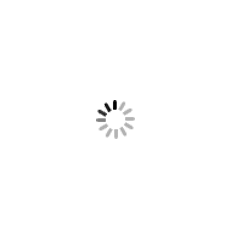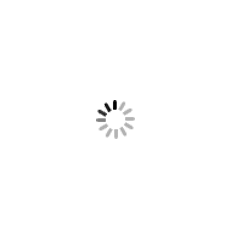 EUROPE'S LEADING SUPPLIER
OF CUSTOM STRESSBALLS
ALL ABOUT US
Conceived in early 2006, StressballsUK.com quickly estabilished itself as one of the leading stress ball suppliers in the UK, Europe and Worldwide. We are experts in our field and as stress balls are what we specialise in, our knowledge and service cannot be beaten.
We work with many large high-profile companies on a daily basis who trust us to deliver the quality of product, printing and of course service they demand and we always aim to exceed our customers expectation. This results in our customers coming back to us time and time again.
We are unique that we offer both high quality UK manufactured stress balls and we also supply more cost-effective imported stress balls available from stock. This allows us to offer a variety of products at a price to suit any budget. As stock of the imported stress balls is held in the UK this eliminates the risk of late deliveries and import delays so you can trust that your delivery will arrive when we promise. We can also source direct from the far east if you require a custom stress shape, be it a custom colour, design or a completely unique custom design.
We always source slow release stress balls and our UK manufactured stress balls are some of the densest you will find giving them an utterly satisfying squeeze! made from slow-release stress foam which are by far the best quality items you will come across in your search for a stress ball.
Rest assured that the team at Stressballsuk.com are the stress ball supplier of choice.
Customer satisfaction is our number one priority - We will not let you down!
StressBallsUK.com in Figures
3,165,000

STRESSBALLS SOLD AND COUNTING

16 Years

OF STRESSBALL EXPERTISE WE'VE BEEN DOING THIS A WHILE!

93%

CUSTOMER SATISFACTION YES – WE'RE GOOD AT THIS!
YOU'LL BE IN GREAT COMPANY WHEN YOU TRUST US