HOW ARE STRESS BALLS MADE?
Stress balls come in all shapes and sizes but have you ever wondered how they are
made? We put a lot of hard work and care into our stress balls so lets take a look at
exactly what's involved
MOULD CLEANING
The stress ball mould is cleaned and sprayed with silicone lubricant.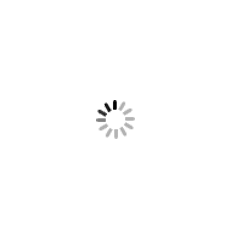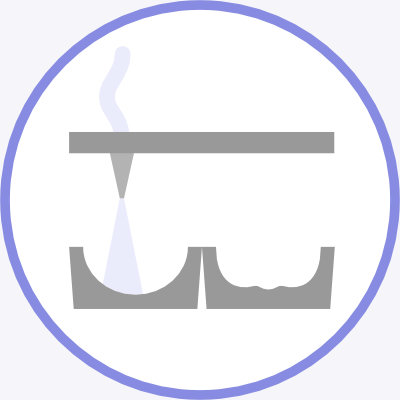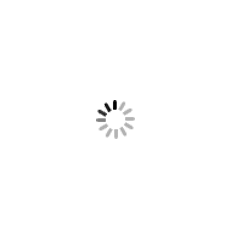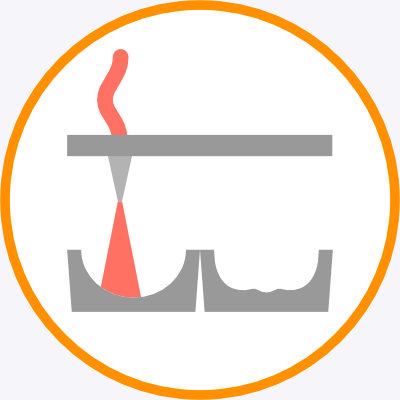 COLOUR COATING
To make sure that the stress balls come out nice and bright, the mould is coated with the correct colour for the finished item and baked in an oven.
FILLING THE MOULD
Special foam is poured into the mould. The foam will expand so the mould doesn't need to be completely full.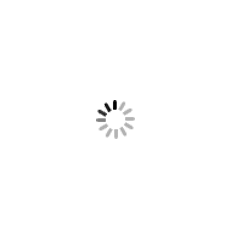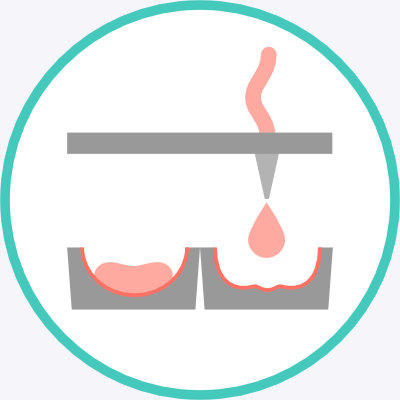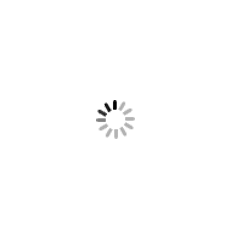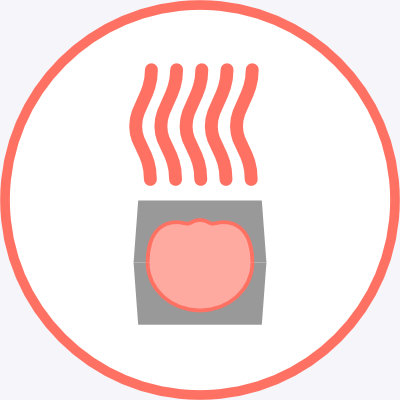 CURING
The mould goes into an oven again, this time to let the foam cure and expand to form the shape.
TRIMMING
The stress ball is removed from the mould and any excess foam and debris is cut away by hand to ensure a nice neat finish.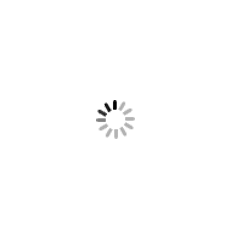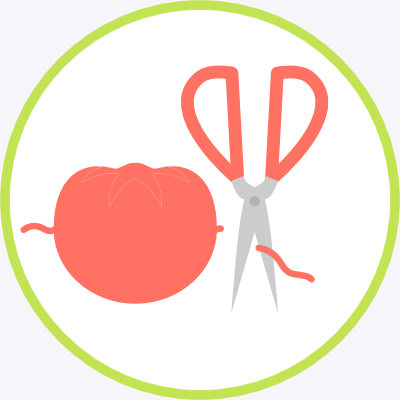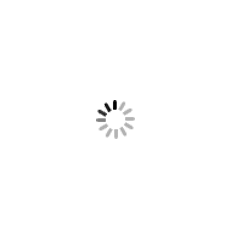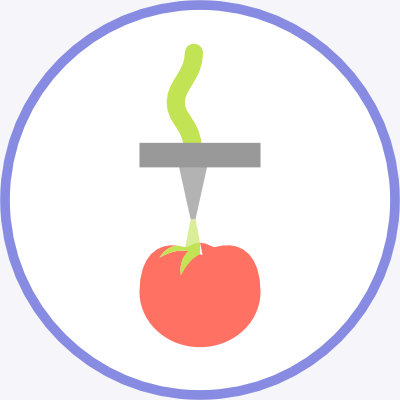 SPRAYING
After the stress ball has been removed from the mould and trimmed, the finishing details are either sprayed or painted on.
CUSTOMISING
Your logo or message is applied to the stress ball and it's ready to be packaged and shipped.
Find out more about how we print stress balls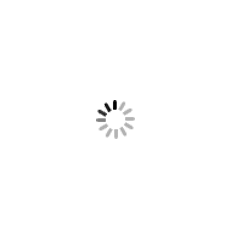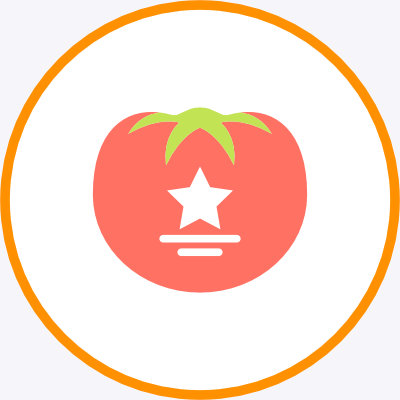 Want to know about creating custom made stress balls just
for you? Why not take a look at some of our bespoke stress balls to find out more.