MAKE YOUR OWN STRESS BALL
MAKE YOUR OWN STRESS BALL
This DIY stress ball is a great project for children and adults alike.
It's easy to do – just follow our step-by-step guide below.
YOU WILL NEED:
Three balloons

A small bag of either long
grain rice or flour

A funnel

Some
scissors
METHOD
Put the funnel into the neck of the balloon.
TIP – You can stretch the balloon first by blowing it up and letting it go down again.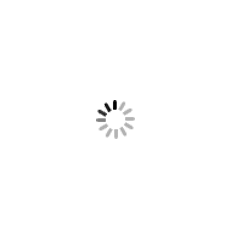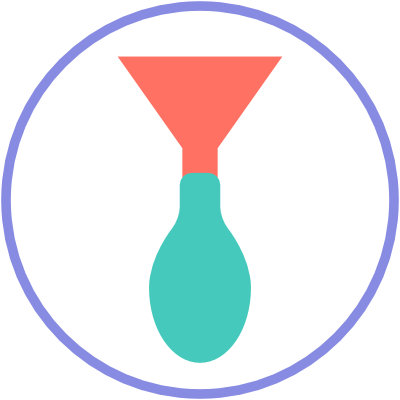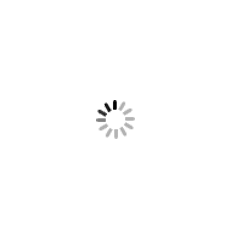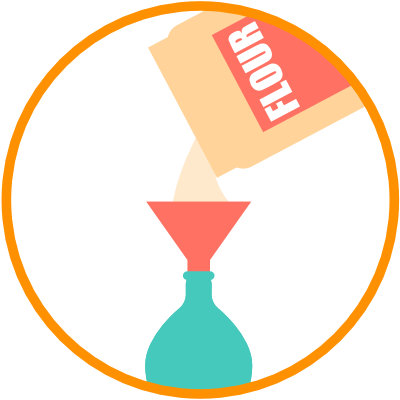 Slowly fill the balloon with either rice or flour.
TIP – If the funnel clogs you can use a pencil to poke the filling through.
Tie the neck of the balloon tightly and snip off the excess rubber.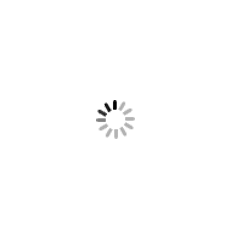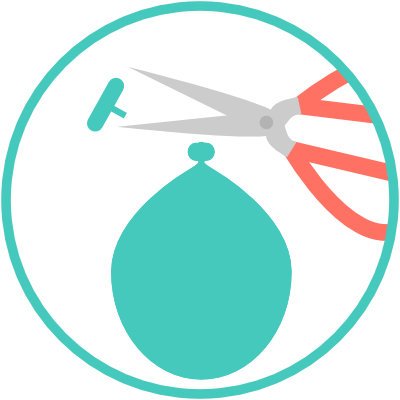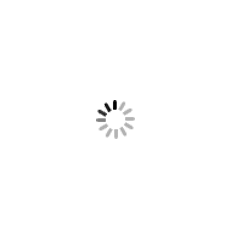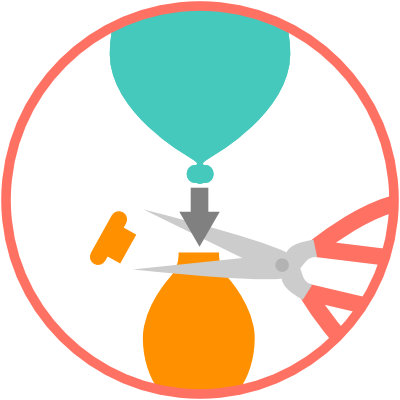 Cut the neck off the second balloon and stuff the first one into it (knotted end first).
Knot the end of the second balloon and trim off any excess rubber.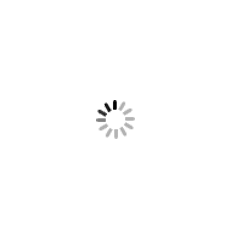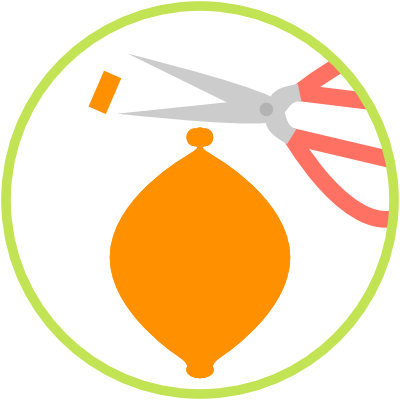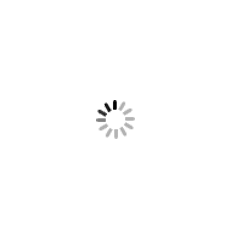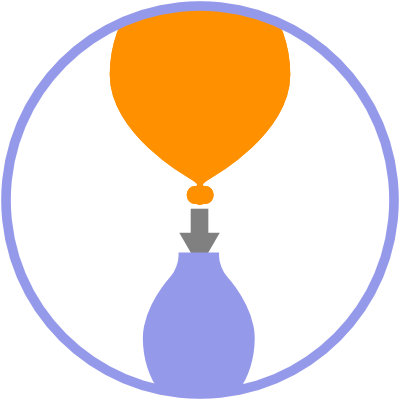 Repeat with the third balloon.
Give it a final trim and you're ready to start squeezing.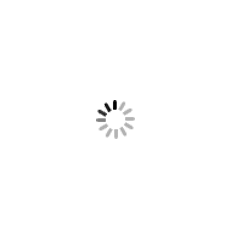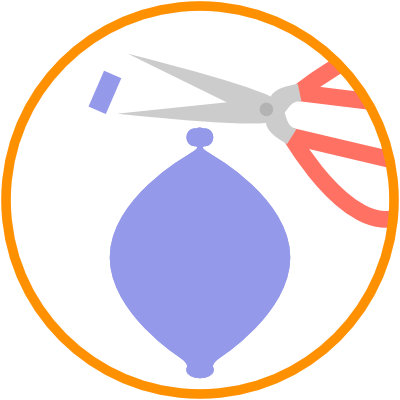 Making a few hundred of these might take a while - so, as an alternative, you might want to have a look at our best selling stress balls