HOW TO ORDER
We believe ordering stress balls should be an easy and stress-free process.
That's why we have condensed the process down to six simple steps:
BROWSE
WEBSITE

GET A
QUOTE

PLACE
ORDER

APPROVE
ARTWORK

MANUFACTURE
/PRINT

DELIVERY TO
YOUR DOOR
Our stress ball experts are here to guide you through every stage, further details
of each step can be found below: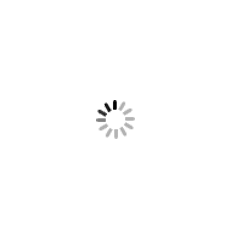 BROWSE
With over 500 products to choose from our website is the best place to see all of the different shapes that we offer. To make browsing easier you can search by category such as our best sellers or by theme such as food. If you know what shape you are looking for you can use the search bar at the top of the page.
In each category page you can refine your search further using the tab on the left of the screen. You can search by minimum order, star rating or availability.
Our experienced team are also here to help advise you if you are struggling to find the right shape for your event. You can fill out an enquiry form on the website or call us on 0870 350 5008.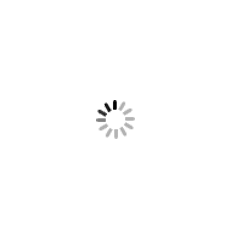 GET A QUOTE
Once you have found the perfect stress shape you can either get a quote online or by using the enquiry form.
To quote online ensure you are on the item page, select your quantity, the colour you would like the shape made in, and then click buy unprinted for plain stock or customise print to add print to the quote. If adding print once you have clicked customise print it will give you the possible print positions for that shape. Select the print position and then add the number of colours you would like for this print position. Please ensure you select a colour for each box to get the correct quote. The colours shown on the website are there as a guide and exact pantone colours will be requested at a later stage.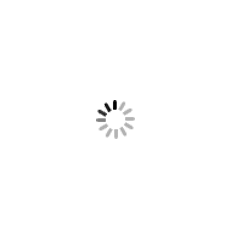 PLACE ORDER
If you have completed a quote online you can then add the item to your basket where it will allow you to add the artwork file, specify print colours etc. Payment will also be processed at this stage.
If you have received an email quote you can either order online using the link emailed and the process above, or you can email us the artwork, invoice and delivery address and we can process the order for you.
We ask for the artwork to be supplied as a vector based EPS, AI, PDF or SVG file if you have it. If you don't have these formats we can convert the artwork for you from a high-quality jpeg, although this may add to your lead time. Further information about how to supply your artwork can be found on our artwork guidelines page.
Payment is required with the order with the only exception being government bodies such as the NHS, Universities etc who can pay upon delivery with prior agreement.
Payment methods accepted are Debit/Credit cards (VISA, Mastercard, Maestro, JCB) or BACs.
The order will be confirmed via email with the expected delivery date and a electronic copy of the VAT receipt will be provided.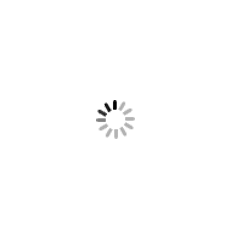 APPROVE ARTWORK
Normally within a few days of the order being confirmed you will be sent a digital visual showing the artwork layout on your chosen stress ball for approval. If not already supplied we would ask for the pantone colours for the prints, but if unknown we can help you choose a suitable colour.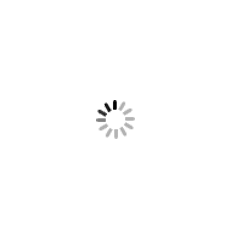 MANUFACTURE/PRINT
Once the artwork is approved we will proceed to manufacturing and/or printing your chosen stress balls. Once printed they will go through our strict quality control process before being boxed for dispatch. For further information please see our how stress balls are manufactured page and/or how stress balls are printed page.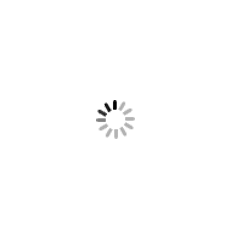 DELIVERY TO YOUR DOOR
Once dispatched we will email you a tracking link so you can track the delivery of your order. A few days after receiving your order we will email you a review link so you can give your honest feedback and help other customers make informed decisions when choosing the right stress ball for them.
Need help with ordering? Just give us a call on
+44 (0) 870 350 5008 and talk to one of our friendly staff.