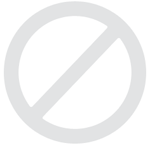 Sorry ! Page not found
The page you are attempting to view does not exist.
Please click here to go to the Home page
Have you tried browsing through our categories below to find what you are looking for?
Europe's leading supplier of custom stress balls

We are confident we offer the best quality stress balls at the most competitive prices. Our knowledge cannot be beaten and we're here to guide you through the whole process.